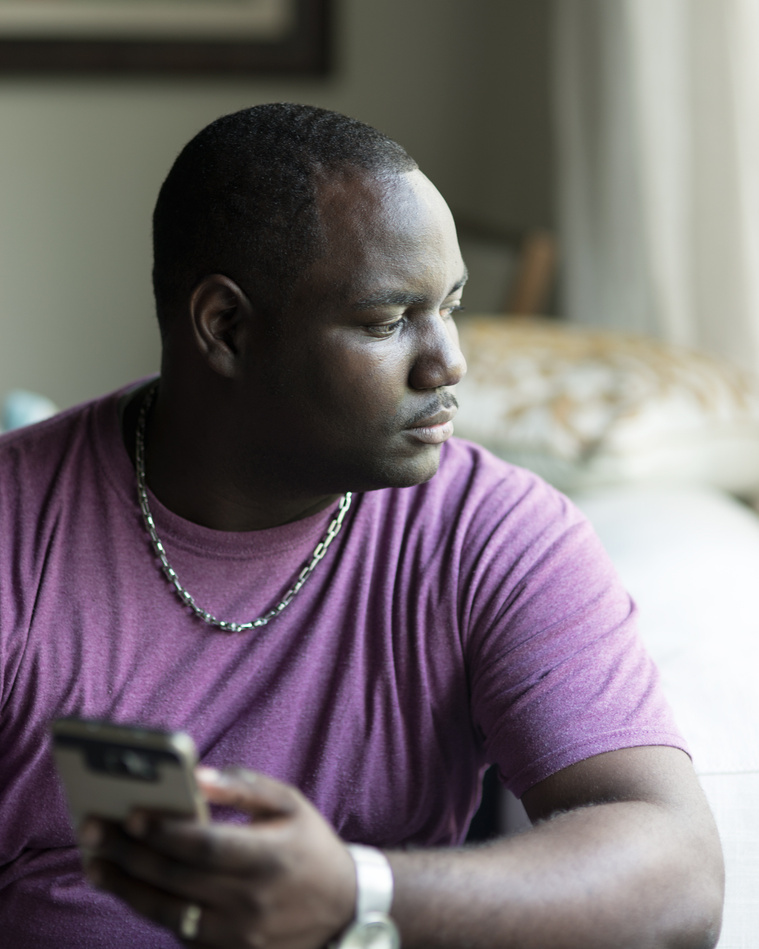 About Me
Peter Jon Harding is a Jamaica based Photographer, who specializes in, Portraits, Fashion, Lifestyle and Wedding Photography.
His love for taking photos led him to leave the corporate world to pursue a full time career in Photography.

For more information on Peter's work, to get in touch regarding employment opportunities, or to just say hello, feel free to get in touch.